Stan Walker Facebook
posted the cover of the new album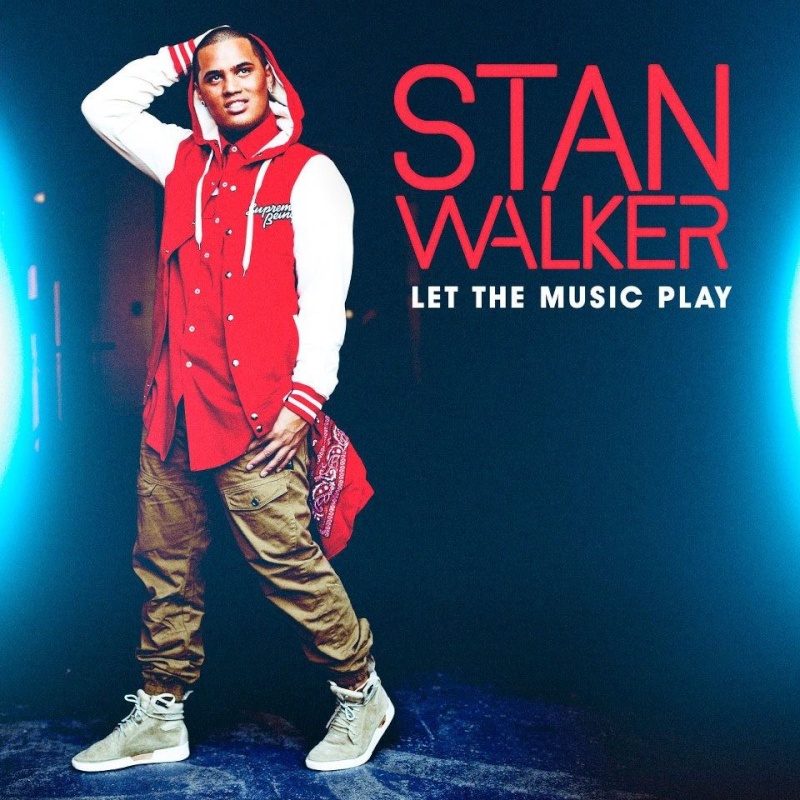 which was followed by Stan's own status update
Stan Walker: thats not my album cover. its a mock version. sony just put this up.
still pretty good and inviting! wouldn't mind the same colour scheme for the actual cover.
I checked on
stanwalker.com.au
and they momentarily have the above cover on display for the forthcoming album (to be released the 18 of november 2011) with links to JB HiFi and sanity to pre-order!
Sanity is a couple of $$ more expensive but if you pre-order with them you'll receive a signed copy
Judging from the album title and the latest 2 singles, this album is going to be mainly dance/pop/... going clubbing
...hopefully there will be a few soulful ballads in the mix... just my personal taste
so, what do you think?
EDIT: Upate on the album cover saga
Stan Walker Facebookhey every1 sorry bout the confusion. but this is the cover 4 my new album. i was looking at the wrong image haha thats y i have glasses. hope u like it. hava awsome rest of the day. much love an God bless
I know right I wear glasses too
Last edited by Simona on Fri Nov 18, 2011 1:19 pm; edited 1 time in total