Lovely Nathan keeps his Facebook friends informed when he hangs out with Stan.
They are best mates!
Here are some of Nathan's Facebook uploads ....
This was before Xmas (18th Dec 09).
They were out shopping in Sydney. Stan said they were like Bromos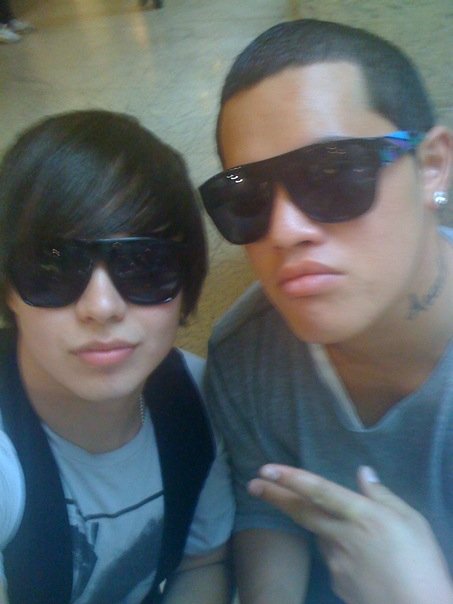 This is from yesterday ... Nathan said he had a great day of laughs and catch up with his great friend Stan.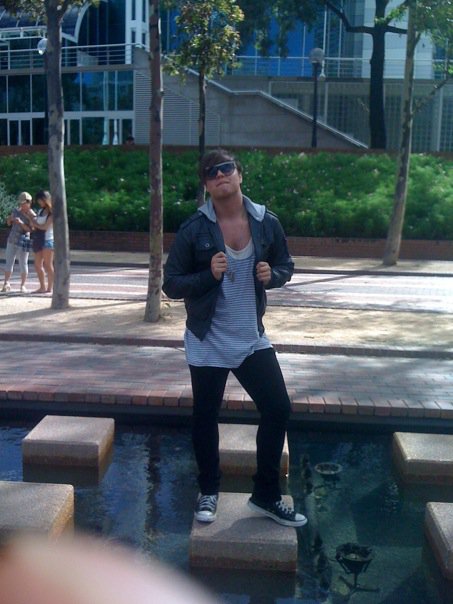 .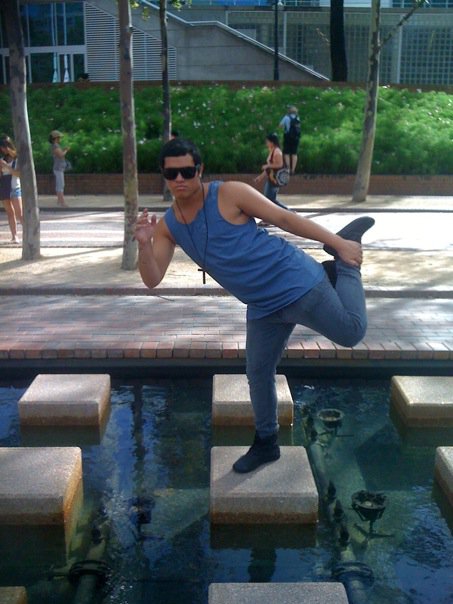 bahahahahah